Wooden euro windows
Wooden euro windows
Though we used to admire the beauty and variety of wooden euro windows, still for a long time we had to deal with their technical imperfection. The problems with old wooden windows are well known: the lack of density of joints that 
needed hermetization in winter, no sound insulation, bad quality of accessories, need for frequent facelift etc.
Nowadays modern technologies of woodworking improve all the characteristics of wooden windows and guarantee the durability of their quality. That`s why for high quality euro windows the pre-processing of wood is very essential.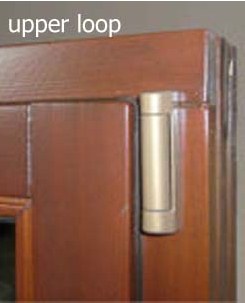 First of all wooden euro windows are made from modern materials, have excellent aesthetic qualities ad are adapted to climatic changes owing to modern methods of processing, colouring and new manufacturing techniques.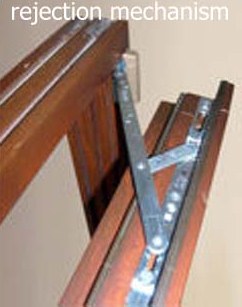 Wooden euro windows provide acoustic and thermal insulation of good quality and ensure a comfortable temperature in the room.
low volume of solid wood guarantees a high degree of structural quality;
low heat and acoustic conductivity;
high degree of frost resistance;
easy to be processed;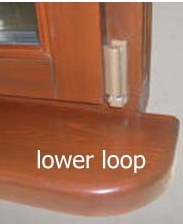 made from natural materials beauty of which attract attention;
maintainability.
Apart from their main function of protecting the dwelling from the variety of weather conditions, wooden euro windows perfectly match the furniture, doors and parquet, creating the comfortable atmosphere and completing the interior of the apartment. All these advantages of wooden euro windows are based on the use of traditional, centuries proven natural building materials.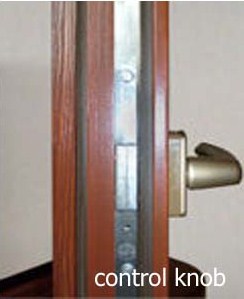 Wooden euro windows made by "ViknaBOKA" company, preserved natural color, comfort, warmth of wood and at the same time acquired the qualities of heat and sound insulation. Their comfortable modern accessories allow to open a window in any direction.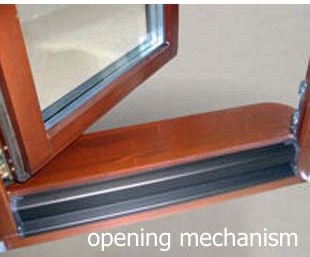 One of the advantages of wooden euro windows is their higher fire resistance in comparison with the plastic ones.
The modern, environmentally friendly methods of woodworking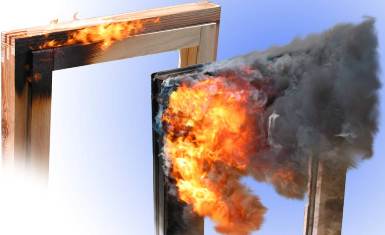 improved the durability of window frames and make it easier to attend them. The ability to use double-glass panes significantly improves technical characteristics of euro window.