Wooden entrance euro doors
Wooden entrance euro doors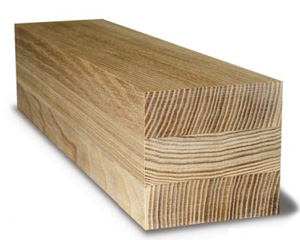 We make the modern wooden euro doors using three layers of squared timber. These layers are produced from different lamels that are glued together with the waterproof glue of D4 category. Reliability of such squared timber is much better if compared with the solid timber.
For the production of the window bar lamels only radial sawing of wood is applied. Modern technologies guarantee the absence of withering, twisting or bending of squared timber for almost 15 or even more years.
Glue of D4 category has high quality characteristics that ensure the reliability of lamels qlued together.
The special feature of our wooden euro doors is the ability to withstand heavy loads.
Our wooden euro doors have a low coefficient of expansion (compression). It`s very essential for the doors of large size. Unlike PVC doors the door construction won`t deform under the influence of temperature or humidity changes.
For the production of wooden euro doors we use only high quality three layers of squared timber.
Our technologies of wood processing allow to preserve its better qualities and fix defects.
Special feature of our wooden euro doors is that they are made using the quite wider square timber. When making entrance wooden euro doors we use special AGB loops. It improves the durability of wooden euro doors, improves thermal insulation and extends the use. Single wooden euro doors have much higher thermal insulation than double solid wood doors.
Key features
1)    Wood is natural, eco-friendly material. Before the process of furniture making wood is soaked with special solution that prevents its aging and damage. With the help of modern technologies the products are covered with special water-based varnishes that are safe for health. That`s why the wood stays natural and eco-friendly.
2)    Heat insulation. Wood is the best heat insulator. Thermal conductivity of wood is twice lower than in metal plastic. Low thermal conductivity eliminates the formation of thermo bridges and condensation in the door frames and as a result reduces the heating expenses for 23-28%. 
3)    Ventilation. Wood maintains constant ventilation, normalizing the amount of oxygen in the room. Wooden frames "breathe", keeping natural moisture level. Air passes through the micro pores of wooden structure that positively affects the microclimate in the room.
4)    Sound insulation. Wooden euro doors made with the help of modern technologies, using single and double glass units, have increased sound insulation, as the wood is characterized by the ability to resist harmful vibrations and resonances. It minimizes the harmful effects of the environment o the human health.
5)    Fire safety. Our euro doors are made from the wooden bars that have high fire resistance. After the contact with fire, a special "protective layer" appears and protects the wood from being burnt. Wooden euro doors are equipped with special fireproof glass that can keep fire spreading for 90 minutes. When burning wooden doors don`t give off dioxides, furans and acid fumes that are harmful for human health.
6)    Architecture. Due to the current global trends wooden euro doors are the best solution when building new or reconstructing old buildings. It has special value when dealing with historic centers, protected areas and recreational complexes.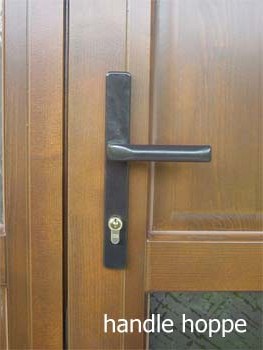 7)    Durability. Modern constructions and qualitative processing guarantee the durability of wooden euro doors. They can withstand temperature changes from -50 to +50 C and significant seasonal humidity variations without deformation.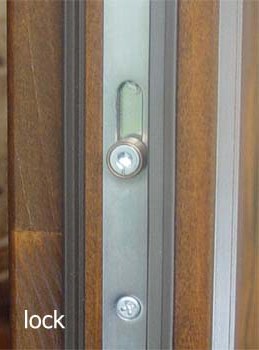 Water-based varnishes are very stable and retain their colors even under the influence of ultraviolet rays. Wooden euro doors can serve 14-20 years, depending on the environment and it safes costs for further reconstruction.
8)    Disposal. Wooden euro doors are easy to utilize. The wooden part can be used as a secondary raw material in pulp and paper production, or as a heating material or glass after simple additional processing. The metal part of the doors can be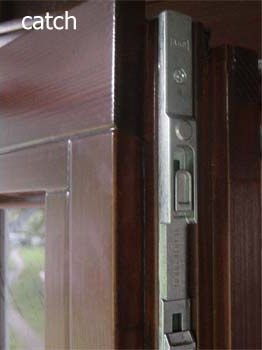 used as a scrap iron. Synthetic elements such as seal, cords ad inserts are less than 0,05% of all the materials in the product. With the help of modern technologies they can be recycled without any harm for the environment.